A
world-class
teacher training
certification
app
for pre-primary and primary teachers. TCP helps schools
achieve global
educational standards
. Principals ca
n also check teachers' progress. Furthermore,
access
all
pre-primary and primary resources.
Our Trainings are Based on
Our Trainings are Based on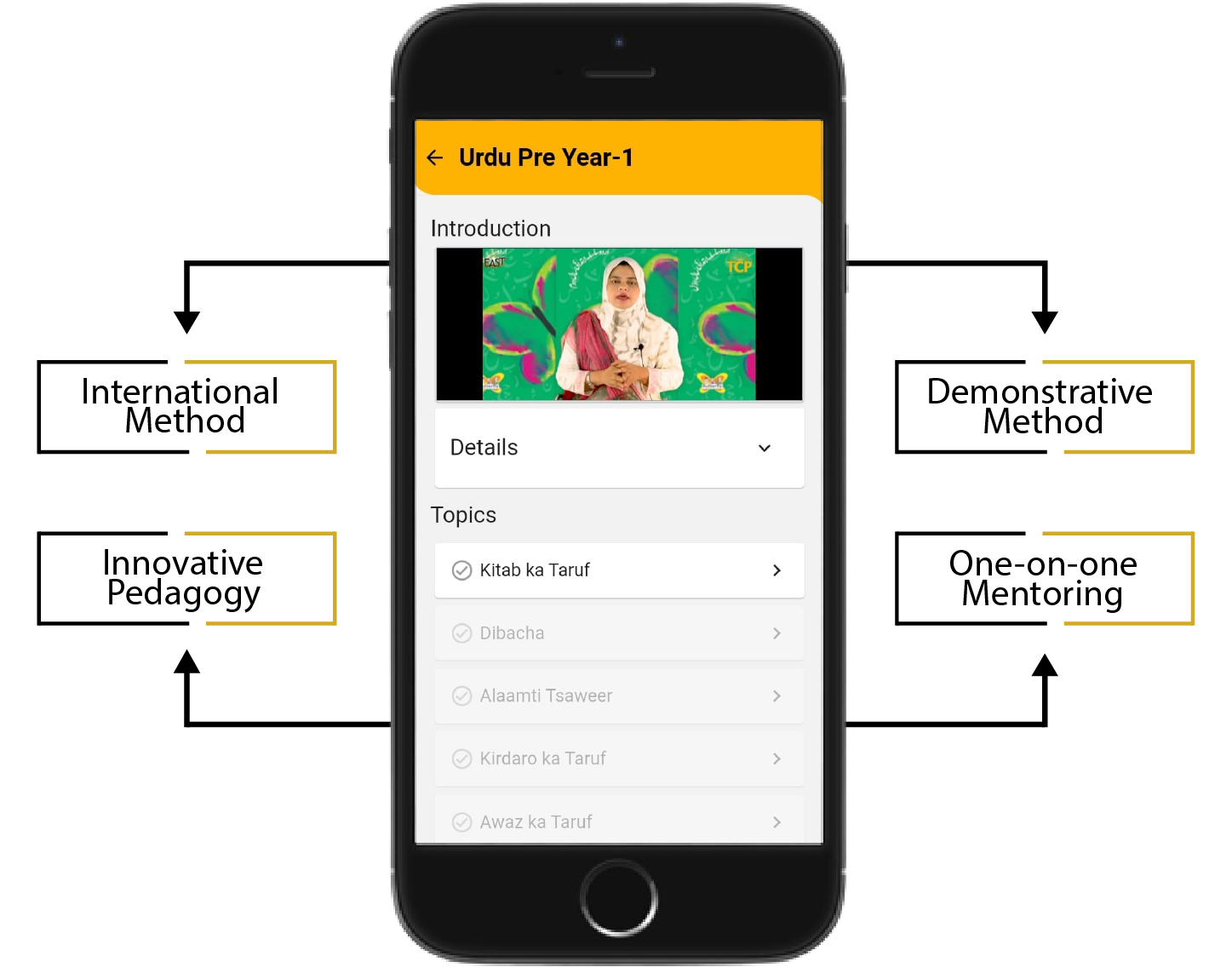 TCP is the most accessible yet most efficient online teacher app for certified training. Get to learn the latest and most efficient techniques to teach all subjects of pre-primary and primary. This training includes the skills of rhyme singing, picture comprehension and storytelling.